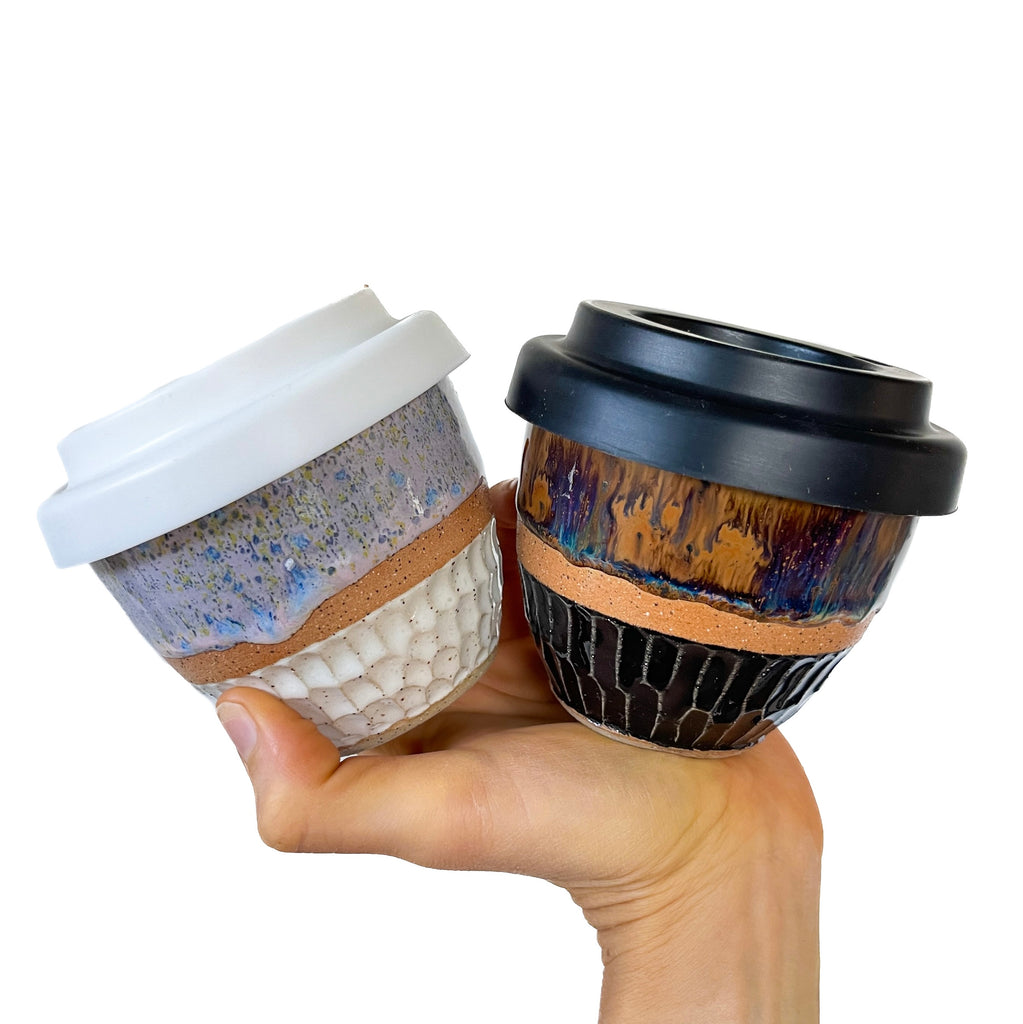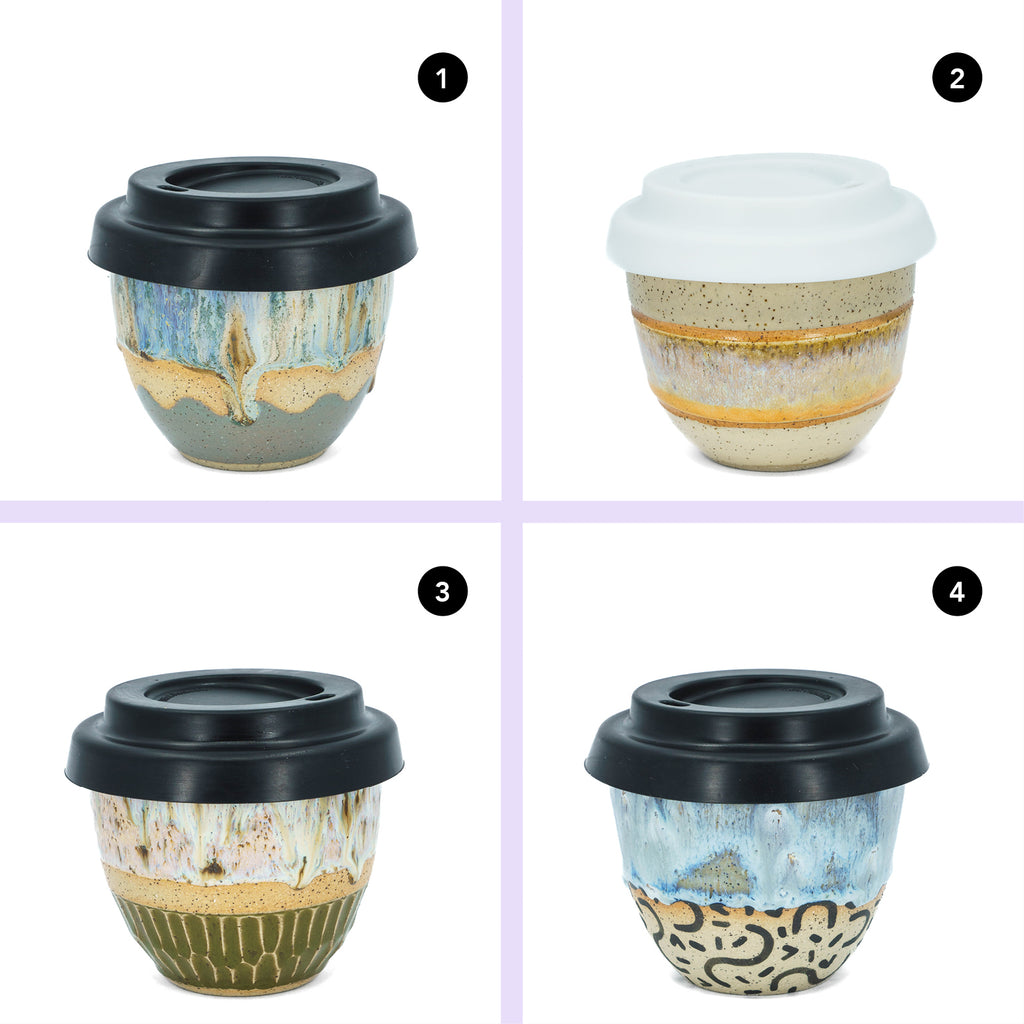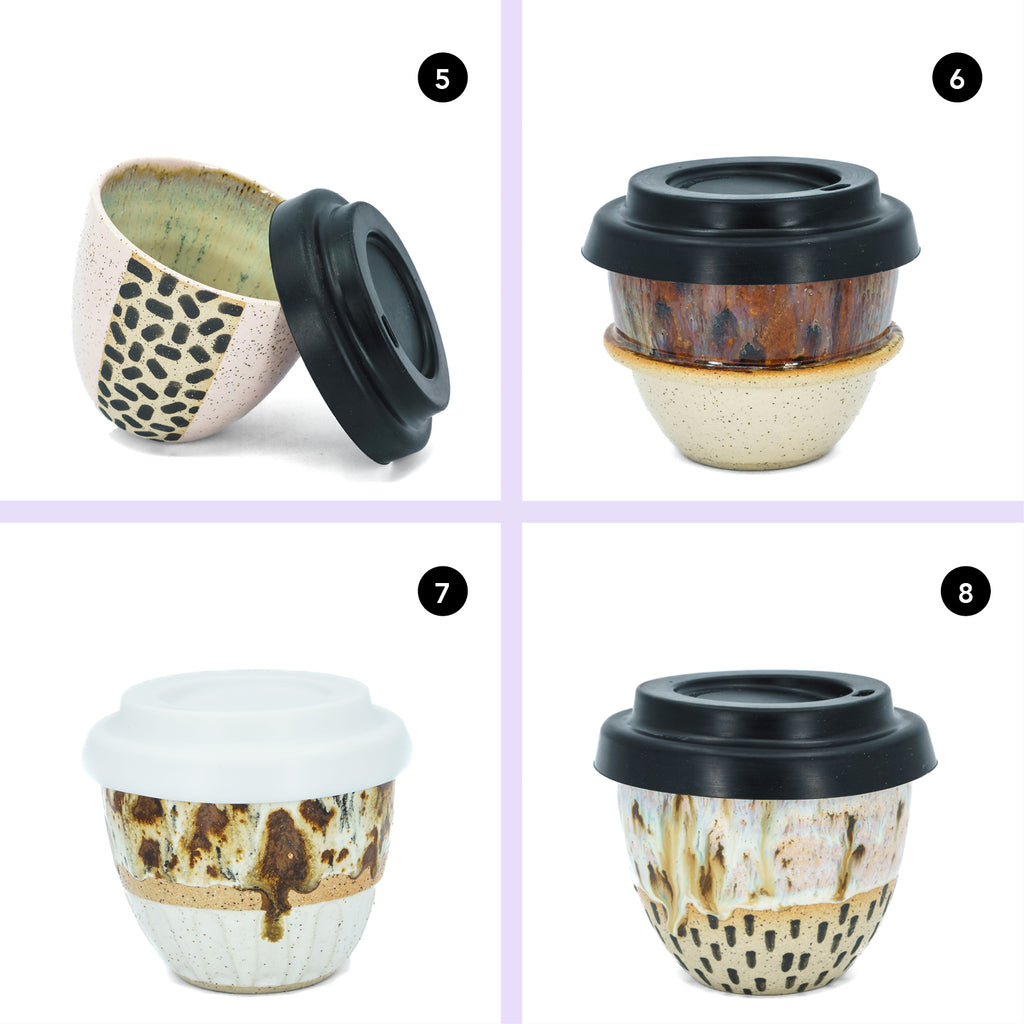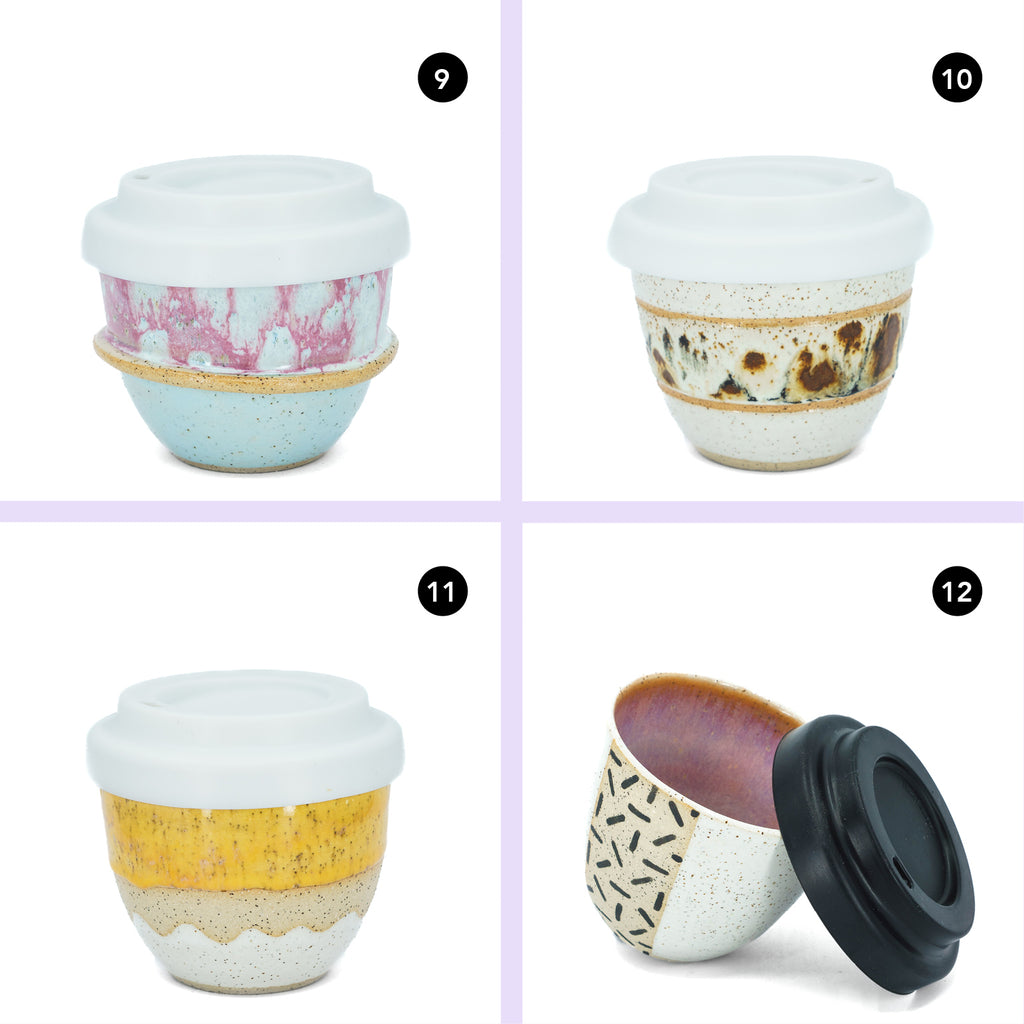 TRAVEL CUP - SMALL
TRAVEL CUP - SMALL
description
A collection of large travel cups in our various styles..
This cup has a silicone lid and is the perfect way to take your favourite drinks everywhere!
This item is hand made on the east coast of Australia using non-toxic clays and glazes. Each piece will have unique markings, shape, and have slight variations in size and finish.
*If you do not require a silicon lid, please send us an email at : Hooray@itsapublicholday.com for a $5 refund
Approx: 240ml/8oz