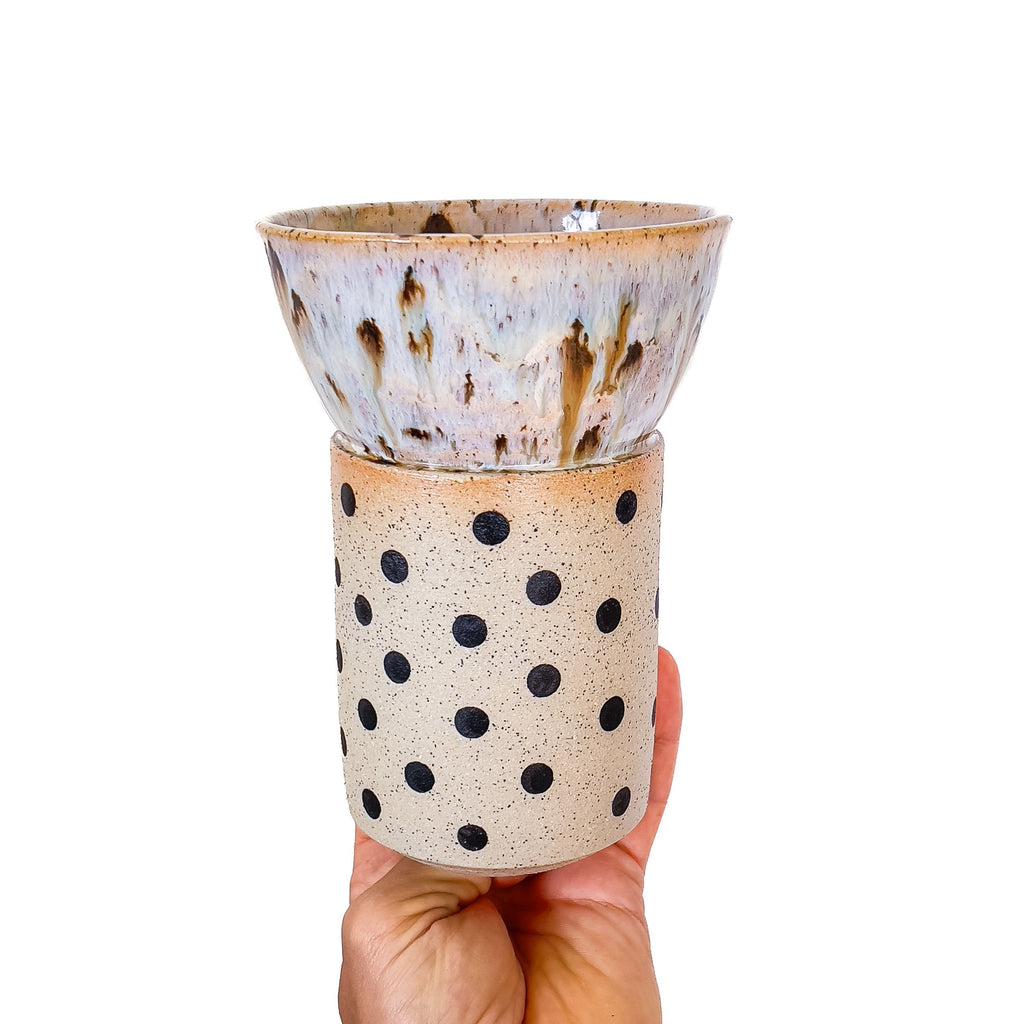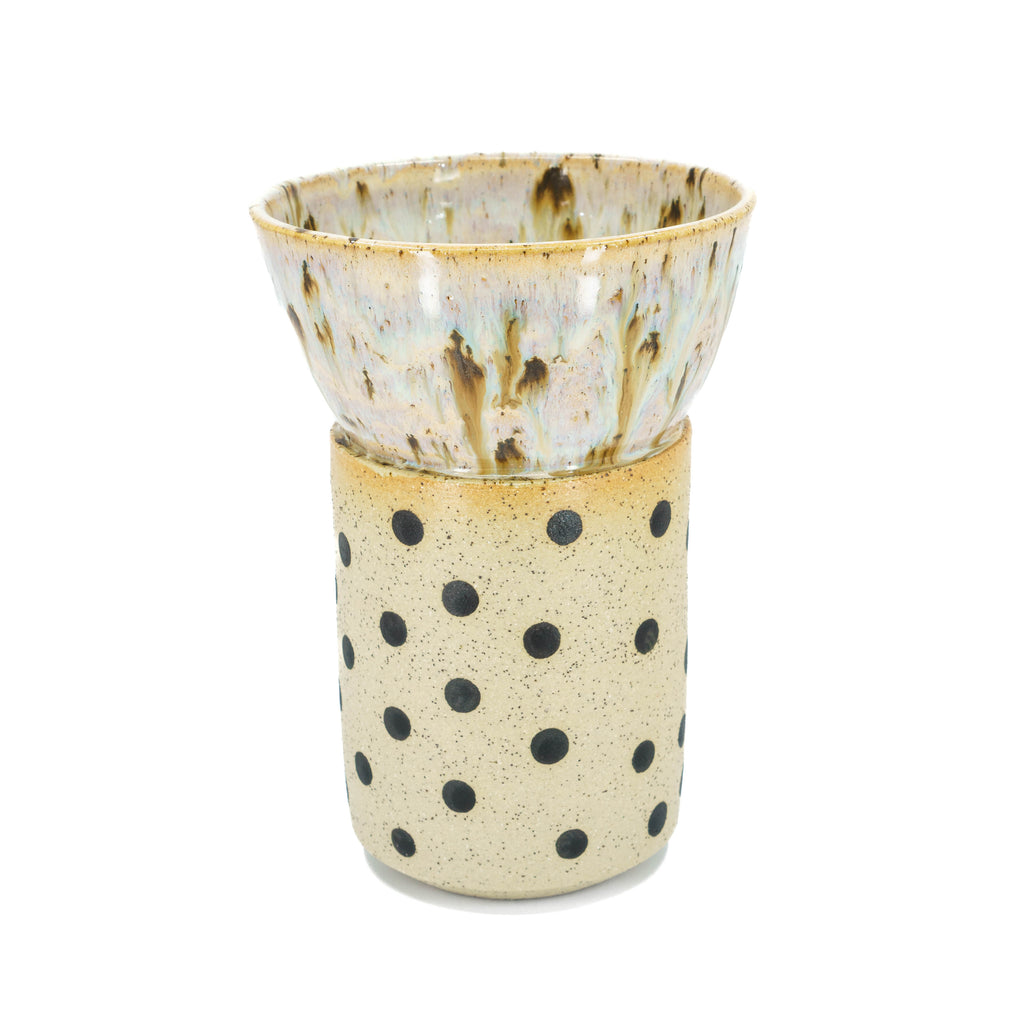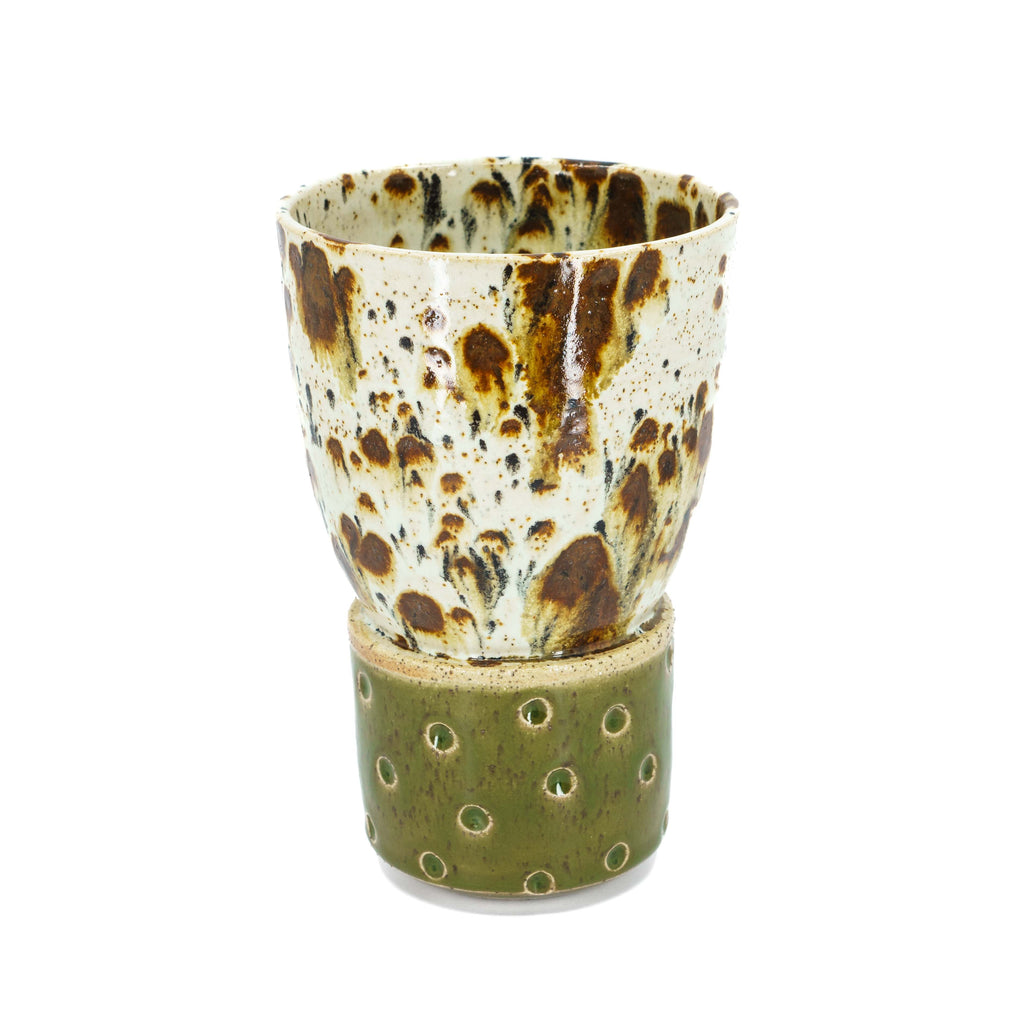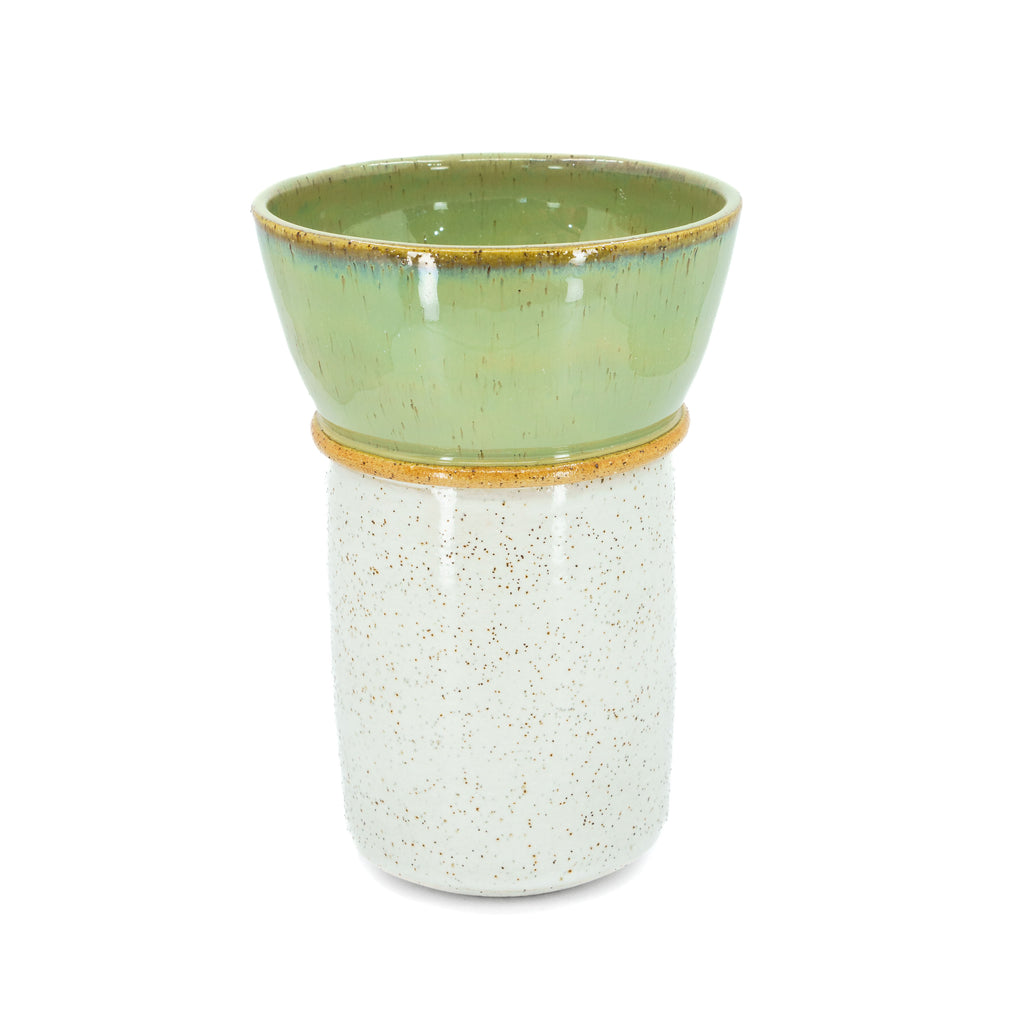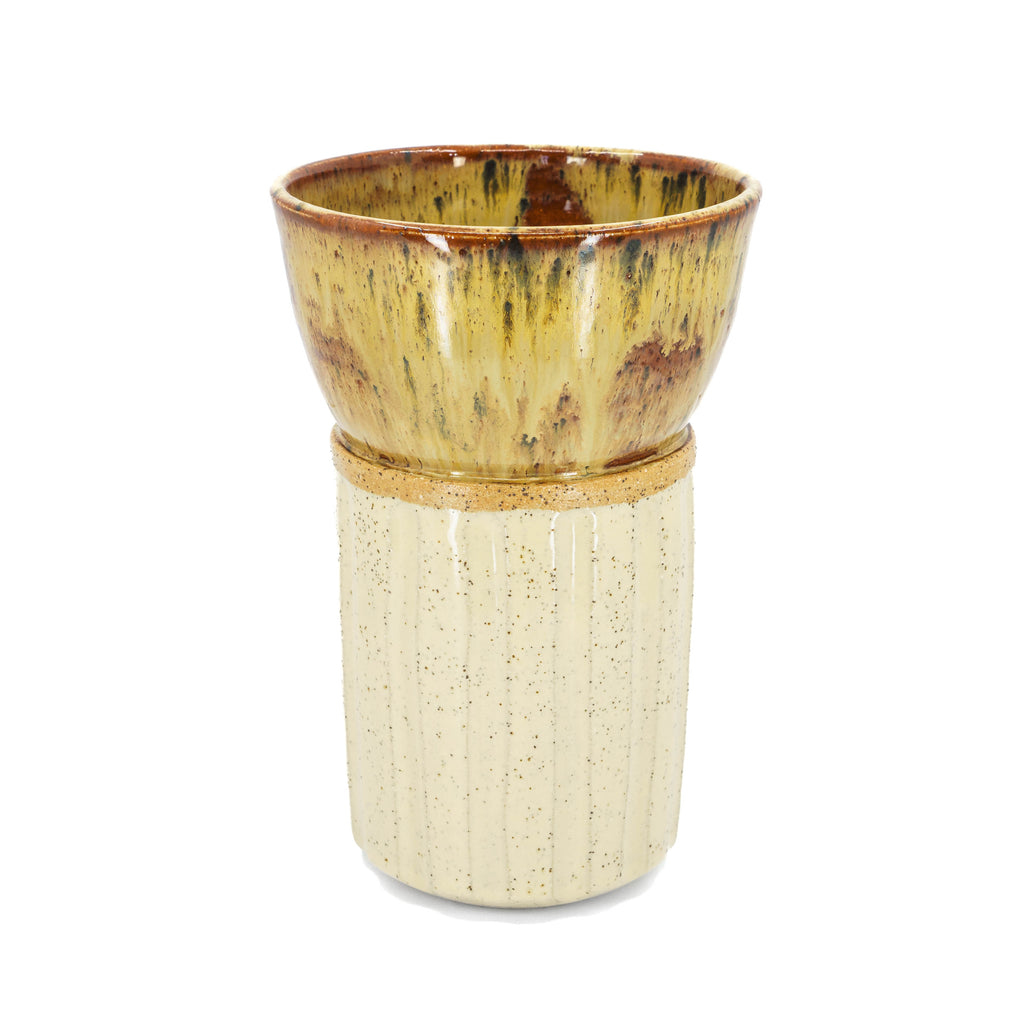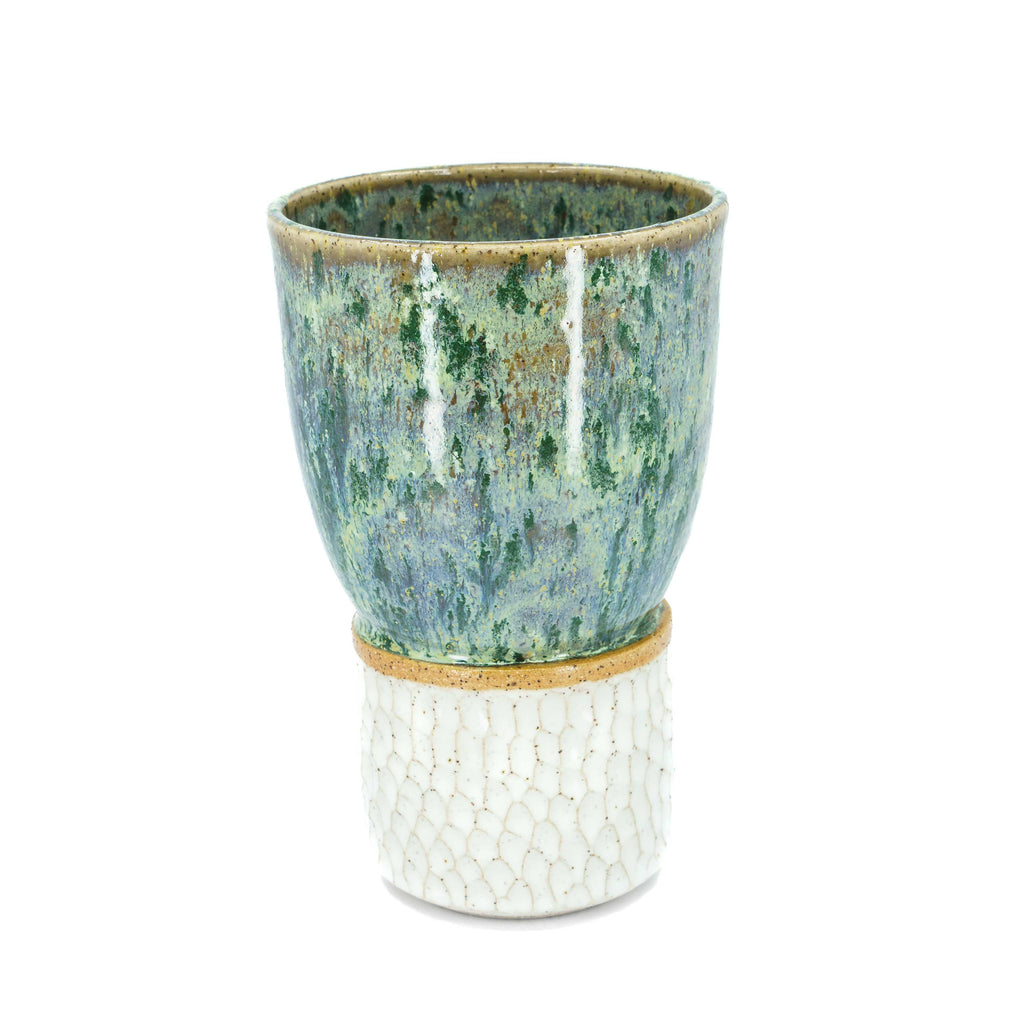 'MONUMENT' Vase
'MONUMENT' Vase
description
The MONUMENT Vase are made from a speckled stoneware clay in our 'Terrain', 'Raw' and 'Infinity' styles. Each Vase has either a hand painted/carved pattern on its base and a special glaze around the rim.
These Vases are the perfect for your Spring Blooms
This item is hand made on the east coast of Australia using non-toxic clays and glazes. Each piece will have unique markings, shape, and have slight variations in size and finish. 
Approx: Height: 170mm Diameter: 110mm